Malana Power Company Limited
The Malana Power Company Ltd (MPCL) is India's first Merchant Hydro Plant. It's an 86 MW project located at Kullu in Himachal Pradesh and has been generating power since the year 2001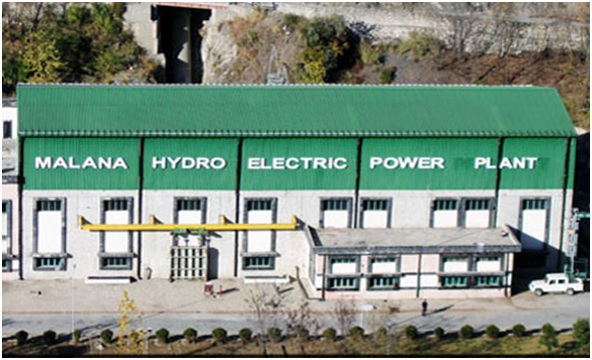 The construction of the 86 MW project was started in January, 1999 and it was commissioned in July 2001, within record period of 30 months. The successful commissioning in a record time and at a cost of less than Rs. 39 million per MW, the Malana Hydroelectric Project has dispelled the myths surrounding hydel power. The MPCL Hydroelectric Plant is located at a distance of 500 kms from Delhi by road. It is 24 km away from the Bhuntar airport.
The Plant helps to meet the power shortages in the Northern region, presently estimated at some 1500 MW. From November to May, it is operated as a peaking plant. During this season, the plant is expected to operate about 4 hours per day. In the rest of the year, which is the summer and rainy season (June-October) it is operated as a base load plant.
MPCL Highlights
• Innovative design & creative scheduling. Reduction in scheduled completion time to 2.5 years as against a normal 5 years.
• Efficient and early commissioning, leading to lower than normal costs (less than Rs. 3.90 crore per MW, as against a normal cost of Rs. 5 crore per MW).
• Out of eight projects allocated through the MOU route by the Govt. of H.P., Malana is the only project to be completed ahead of time.