BHILWARA INFOTECHNOLOGY LIMITED
GLOBAL SOLUTION PROVIDER IN SOFTWARE CONSULTING SERVICES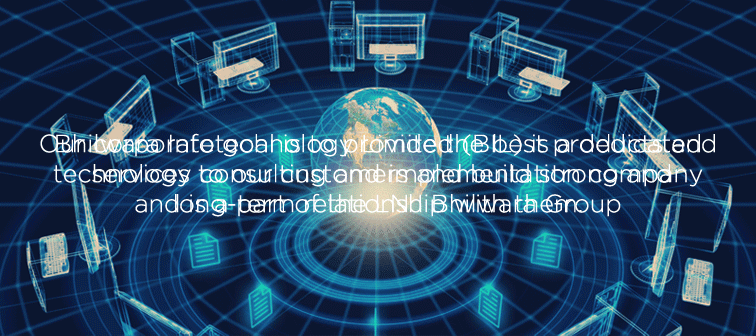 Bhilwara Infotechnology Limited (BIL) is a global solution provider in software consulting, technology services and professional consulting services.
Highly experienced software consultants skilled with latest technologies and processes have benefitted the customers in achieving their business goal that has resulted in high levels of customer satisfaction. With a strength of over 700 employees, BIL has long standing relationships with some of the world's leading MNC's many of which have been with us for over 10 years.
BIL offers a range of services which involves Technology Services, infrastructure management services, professional consulting services, Hire Train & Deploy (HTD) Services and software testing services.
Services Offered
Technology Services
E2E Solution for Application Development, Integration and Maintenance.
Web Applications
Mobile Applications
Application support– L1/L2/L3
Platform migration
Re-Architecting the existing application
Cloud computing
Analytics and Reports
Project management and Project Governance
QA Process Management
Project Delivery through Agile Methodology
Infrastructure Management Services

Data center roll-out / operations /management services
Server / storage consolidation by using virtualization
LAN/ WAN Network Management
Automation of service monitoring / BSM
Virtual Desktop Infrastructure (VDI)
Mail, messaging and workflow management
Security and end point device management
Database management and data migration
Professional Consulting Services

Managed Services
Staffing projects with highly skilled IT professionals.
Joint review to monitor and control the performance
Quick turnaround in team ramp up
Project Management Services

Hire Train Deploy (HTD) Services

Identify & Hire the best talents as per customer needs.
Training as per client needs to enhance their technical & soft skills.
Creating Cost effective talent pool for customer benefits
WIN-WIN proposition for Client and BIL