BHILWARA ENERGY LIMITED
LNJ Bhilwara Group's flagship entity for the development and operation of renewable energy assets in India and overseas.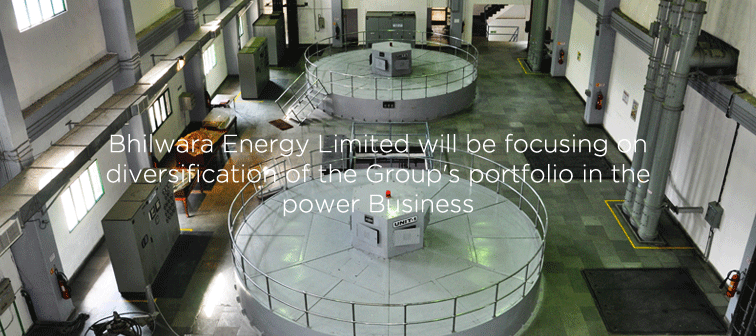 Successfully commissioned 2 Hydro power projects and 2 Wind power projects.
Forged strategic partnerships with globally reputed companies and development funds like Statkraft, AECOM and IFC, Washington.
Pan-Indian presence with projects in Himachal Pradesh, Rajasthan, Maharashtra and Arunachal Pradesh.
Portfolio
Partnering with a global leader
Setup in 1995 as a 51:49 joint venture between Bhilwara Energy Limited and AECOM, USA, World No. 1 engineering design firm and a Fortune 500 company, Indo Canadian Consultancy Services Ltd (ICCS), provides consultancy services for infrastructure, irrigation and power projects from concept to commissioning, having extensive experience of engineering for over 5000 MW hydro power plants in India, Nepal, Bhutan, Sri Lanka, Indonesia, Guatemala, Rwanda and Congo. ICCS has the distinction of being the only private sector consulting company in India having completed engineering for 25 operational hydropower projects in India.