LNJ Group Skilling Background
---
LNJ Group has been in the area of Skilling for over 10 years now. However, this was primarily in the area of Textiles to fulfil their internal "trained" manpower requirements. Over a period of time, LNJ Group has invested and made nearly 9 skill-centres with full facilities including - lab equipment, projectors, bio-metric machines, lap-tops, software and content at each of their factories. This also includes some plant and machinery which is specially bifurcated for Skill Training.
The Group has invested heavily in each of these campuses including hostel facilities including the state of the art training aids as required by the government. The Group has worked closely with Sector Skill Councils to ensure that relevant content and measurement criteria in terms of certification are followed as industry leaders. The Group has been imparting training successfully to un-employed youth from across the country from states like - Rajasthan, UP, Odisha, MP, etc.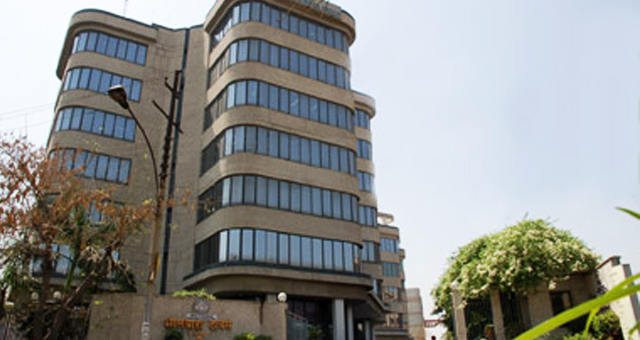 Focus on Skilling
---
Now, LNJ Group has taken a big step towards setting up of a new entity called "LNJ Institute of Skills and Technology Pvt. Ltd." keeping the current Prime Minister Shri Narendra Modi's thrust towards a "Skilled India" in mind. This new entity will not only focus on the textile segment, it will also be working in other areas such as - Information and Technology, Retail and Sales, IT Enabled Services, Hospitality and Healthcare to name a few.
Our objective is to build a nation wide network of Skill Centres through which we will be helping the un-employed youth to get skilled and placed in the "formal" jobs sector. This new social initiative has already started and the first few projects in the states of Bihar, Rajasthan and Himachal Pradesh have been launched.
---